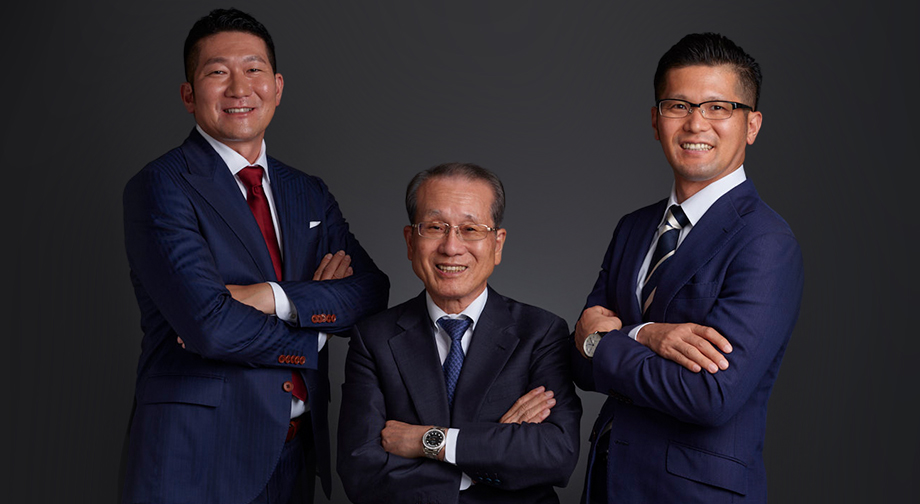 Promoting management reform
and further advancing growth business
We hope that this message finds our shareholders and investors well and prospering in their business.
Our corporate slogan of "Speed & Change" is based on the concept of adaptability to changing times and a fearless "challenging spirit", and we are always striving to develop our business one step ahead of the times.
As a result of this, we were able at long last to be listed on the First Section of the Tokyo Stock Exchange in March, 2011. The fact that our results have progressed steadily since then is testament to your support, for which we thank you.
To continue to be the best partner for IT strategies, we have continued to evolve in line with the needs of the times. From expanding the number of our personal computer shops to then developing a system integration business, and then becoming a software product manufacturer, our varied history lies at the very heart of our "Speed & Change" slogan.
We are endeavoring to become a more profitable company and to improve our corporate value by promoting management reform to strengthen our management base aimed at continuously improving results and by expanding software sales, our main growth business.
We very much appreciate the continued unwavering support of our shareholders and investors.